"We live in the age of Crisis, there are those who are able to manage this and there are those who will become a case study"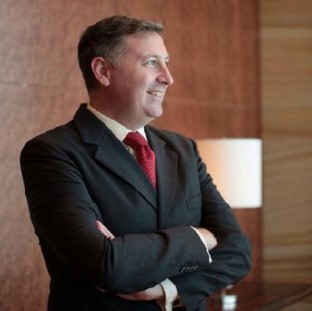 The Crisis Management Centre was established by Glenreagh Sdn. Bhd. to empower individuals, corporations and governments to effectively deal with all aspects of crisis.
We live in age of crisis. A crisis can hit at any time and because of the power of the modern digital media it can be a national or international story within minutes or hours.  We need to be prepared and when need be we need to be able to act fast.
The Crisis Management Centre can help individuals, corporations and government with a wide range of services from pre-crisis training and risk management to mid-crisis management including the all-important crisis communications and stakeholder engagement. Post-crisis management has become increasingly important as it allows for the public and those effected to put context on what happened allowing people to tell the full story in the light of day.
The base philosophy behind the Glenreagh is to drive positive social change through sustainable business activities.  While we strive to keep the company size manageable our projects and brands continue to grow.  The company has 4 strategic business areas; Consultancy, Conferences and Events, Communications and finally Community Development.
As an Australian businessman with over 25 years of experience in Asia and as an active member of the community I'm proud to holding several other posts including, the Vice President of the Malaysian Cricket Association, EXCO member of the Malaysia Australia Business Council and various other advisory roles.
Nordin Abdullah
Managing Director